Top 5 Point Guards in New York Knicks Franchise's History
Source: Trendingtoplists.com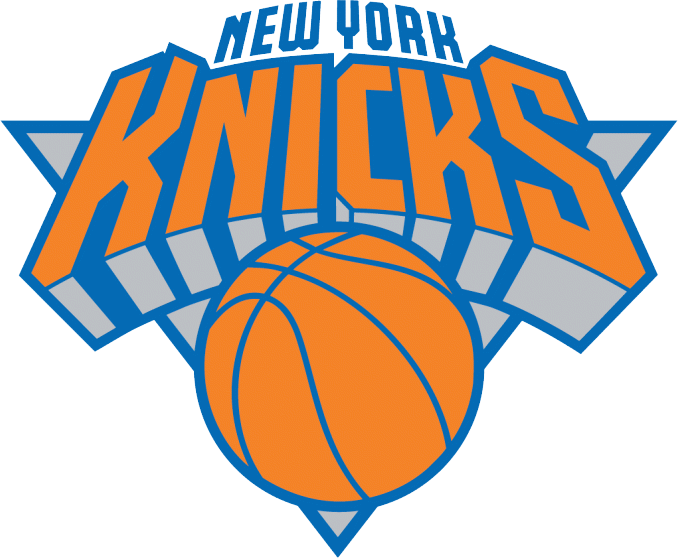 New York Knicks
---
5. Stephon Marbury
Stephon Marbury's image has been ruined over the years, as the lead member of the Isiah Thomas-led Knicks—and later exiled by Thomas' successor, Mike D'Antoni, out of spite. But we shouldn't let that distort our perception of how gifted he was on the court. His seven assists per game ranks fourth in franchise history, and his 18.2 points comes in at 13th. A point guard who comes in and averages 18 and seven is nothing to dismiss, and that's just what Steph did while playing for his hometown team.
In 2004-05, his first full season as a Knick, he finished second league wide in total assists, only to Steve Nash. The final two seasons of his contract became extraordinarily murky, as Thomas benched him in favor of the forgettable Mardy Collins, and D'Antoni gave the starting job to Chris Duhon at Marbury's expense. But plenty of it was due to circumstances brought on by incompetent coaching combined with the ever-present New York media in a losing atmosphere.
4. Micheal Ray Richardson
Michael Ray Richardson suffered from excelling as a Knick in an unfavorable period of their history. His stat line over the course of his Knicks career is eyebrow-raising, and a closer look at the individual seasons is even more impressive. Richardson was seldom used during his rookie campaign under Red Holzman and Willis Reed. But once Holzman re-took the helm at the beginning of the 1979-80 season, Richardson's career took off. At 24, he led the league that year in assists with 10.1 and steals with 3.2, while adding 15 points. He posted the best field goal percentage of his career that season at .472. Richarson's Knicks teams were predominantly of the losing variety, and he only appeared in two postseason games for New York. His career Knick averages of 14.2 points, 7.1 assists and 6.0 rebounds are more than enough reason for the fourth spot on this list.
3. John Starks
Like J.R. Smith is to the current squad, John Starks acted as the early to mid-'90s Knicks spark plug and excitement off the bench. Despite his great ability, Starks was a starter in just 275 of his 602 Knicks games. PER has his Knicks tenure at 15.1, or right about league average, but ask any fan and you'll learn that Starks was much more than average. Starks provided the feistiness and excitability that fit right in with the personality of the teams New York put out in that era. Streaky was an understatement when it came to his shooting, but when Starks was on the opponent surely knew it. His numbers normalize to 17.7 points per 36 minutes, to go along with five assists. It was difficult to harness at times, but Starks' complete package is what earned him his spot on the list of Knicks all-time greats. Oh, and failing to mention The Dunk would just be immoral. What a character.
.